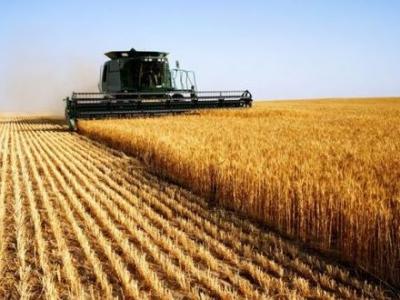 The Yorke, Mid North and Southern Flinders regions are well positioned to support a wide range of substantial developments.

A diverse economy, coupled with existing mature industries including manufacturing, mineral smelting, commercial fishing, agriculture, viticulture, tourism and food, make the Yorke and Mid North a leading region for the attraction of investment.

Into the future the economy will continue to flourish with the soon to be completed redevelopment of the Nyrstar facility into a world-class advanced polymetallic processing and recovery facility in Port Pirie providing longevity and a renewed purpose for the future.

Renewable energy initiatives including expanding windfarms and energy storage systems including the Tesla world's largest battery installation at Jamestown, provide existing and future opportunities for future renewable energy developments across the region.

The region continues to provide favourable conditions for alternative energy generation, with future developments including solar farms and biomass facilities currently in progress.