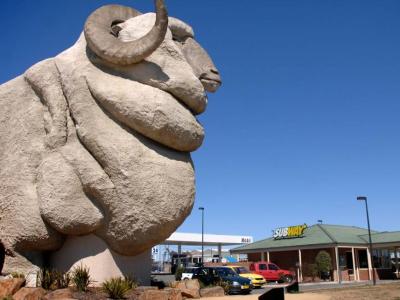 To grow the region's core strengths in agriculture, energy, extractive industries, aged care, transport, and tourism.

The soils, climate, topography and land use vary significantly across the Region, with high and medium rainfall production zones and a range of farming enterprises.

Although the predominant farm enterprises are focused around livestock (in particular sheep and beef, and mixed farming production), Crookwell is renowned as a potato growing area, and became the premier certified seed potato growing area in NSW. Viticulture for cool climate wine is developing in Region.

Hard rock and limestone extraction at Marulan and the region's only bioreactor at Tarago contribute to local and national construction markets.

The region has a strong history and association with motor sports, the area has a Speedway and Motor Cross Track in Goulburn, Wakefield Park Raceway outside of Goulburn and a racetrack at Marulan. The region is also a centre for equine pursuits and animal racing.