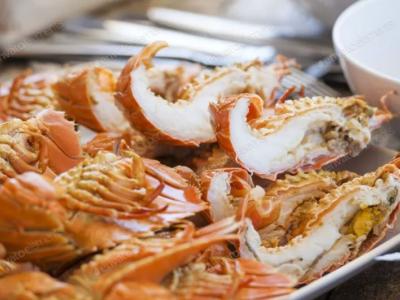 The Moreton Bay Region economy has grown by an average of 7.8% per annum between 2013 and 2017, including growth as high as 13.8% in 2016. The economy has been driven by strong population growth, dwelling construction, manufacturing from key industrial areas (such as Brendale, Narangba and Clontarf) and investment in transport, health and education infrastructure.

Total exports from the Moreton Bay Region are worth over $6 billion each year to the regional economy. Manufacturing is the most prominent exporting industry worth $1.85 billion, accounting for almost one third of all regional exports (30.8%). Construction exports are worth $1.27 billion while Agriculture, Forestry & Fishing exports from the region are worth $541.4 million.

The Moreton Bay Region produces $846m in agricultural products annually, with fruit and nuts forming the core of the region's agricultural output. The region contributes 55% of Queensland's strawberry production, worth $121m annually. The production of other berries is a $40m industry annually and contributes to 16% of Australian production. The rich soils and a sub-tropical climate have contributed to the region's thriving agricultural industry, with agricultural exports valued at around $420m.

Manufacturing is the largest export industry for the Moreton Bay Region, valued at approximately $923.8 million.

Further development of the Mill Site at Petrie as a commercial and knowledge precinct is planned. Anchored by the University of the Sunshine Coast campus, it is expected to become a major cluster of local innovative, high tech and professional services businesses.

Moreton Bay is recognised as one of the world's best whale watching destinations, of all the great whales, the Humpback whale is the most surface active whale.