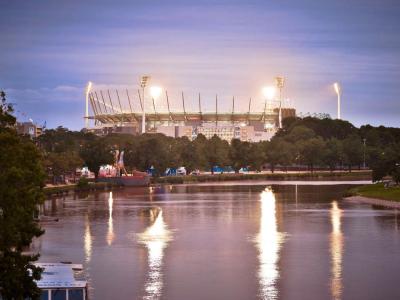 Melbourne is known for its highly skilled workforce, extensive infrastructure and access to Asia Pacific markets - making it a preference for local and international businesses.

Growing faster than any other Australian city over the past 10 years, Melbourne is predicted to overtake Sydney as Australia's largest city by 2030.

Currently Australia's second largest city, Melbourne boasts internationally renowned universities, world-class parks and gardens as well as a thriving nightlife and food scene.

Major sporting events in Melbourne include the Grand Prix, Australian Open, AFL Grand Final, Boxing Day Test and Spring Racing Carnival.

Additionally, the RDA Melbourne area includes the spectacular Yarra Valley wine region and the Mornington Peninsula, both a day trip or weekend getaway for locals and popular destinations for domestic and international tourists when visiting Melbourne.