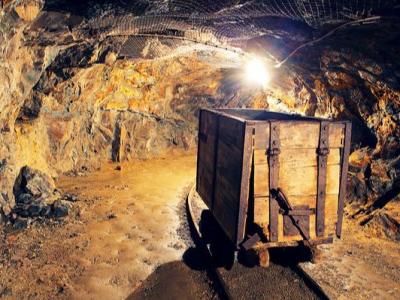 The Loddon Mallee region occupies more than a quarter of Victoria and with one of the most consistently warm climates in the State, people flock to the region for the waterways of the Murray River, acclaimed restaurants and wineries, heritage towns, and grand forests.

Loddon Mallee has a growing economy in tourism, viticulture, equine, horticulture, crops, cattle, manufacturing and wool production.

Agriculture continues to be a significant employer in the region particularly horticulture, viticulture, poultry and swine.

As a major food producing area, the region is also home to a vibrant manufacturing and service sector.

Renewed interest in the region's gold deposits over recent years has grown into a significant driver of the local economy. Gold mining has contributed direct benefits through growth in related industries such as quarrying services and hydraulic manufacturers to meet the needs of the sector.

Bendigo, as the regional city, is the powerhouse of the region's economy, and will accommodate the majority of future jobs growth. The Bendigo Bank is the only Australian bank to be headquartered in a regional area.

The mix of towns, farmland and forest in the region's south and east, and its goldfields heritage provide an attractive landscape that draws tourists from within and outside the state.