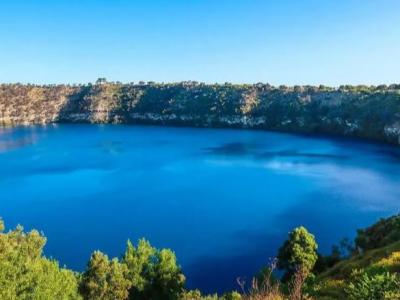 The region contains a broad range of industry sectors making for a robust and expanding business community.

The economy capitalises on the region's abundant natural resources and is
built from traditional agriculture based activities which have expanded to include forestry, manufacturing, tourism, engineering, transport, retail, health, education and service industries.

As exporters the Limestone Coast region is renowned internationally for supplying dairy, world class wines, nutritious beef and lamb grown on lush green pastures, fresh clean seafood from the pristine oceans waters bordering the regions coast and for the prominence of its plantation forestry areas.

Mount Gambier and surrounding regions have an abundance of renewable energy and more renewable energy opportunities than any other city in Australia, including, wind, solar, geothermal, pumped-hydro and bio-fuels.

Mount Gambier is the major service centre for the Limestone Coast. The area has many natural attractions, including volcanic craters, lakes, limestone caves, sinkholes and underground aquifers surrounded by a city with a wide range of accommodation, shopping and entertainment opportunities.