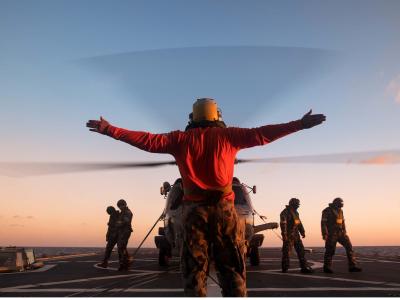 Continued transformation in local manufacturing will influence the ability to generate or maintain jobs. Wollongong has expertise and capabilities in a number of specific sub-areas combined with UOW's research base in advanced materials and technologies.

Wollongong has strong supply-chain linkages through the advanced manufacturing sector, as a result of its 90-year history in heavy manufacturing. Wollongong's advanced manufacturing sector is fast changing and diversifying, with significant operations in industrial, chemicals, mining, defence, construction, textiles and food and beverage, as well as exploring opportunities in emerging fields such as renewable energy.

Wollongong has a well-developed ecosystem of organisations involved with defence related procurement activities including a range of manufacturing services as well as research activities.

iAccelerate is UOW's business incubator and accelerator, dedicated to helping innovative businesses and start- ups build and grow, as well as support an innovative business culture in the region.

An emerging area of entrepreneurship in Wollongong is the growing start-up community, which often involves tech-based businesses. One way this has been encouraged is through programs such as iAccelerate. There has also been a less structured formation of new tech-based businesses that are choosing to locate in Wollongong, develop their ideas and solutions and then export them to the world.

Wollongong is already home to several successful ICT based companies that have an established presence in national and international markets and UOW is obviously a recognised producer of IT talent. ICT companies located in Wollongong include NEC, Accelo, iTree, Easy Agile and Internetrix.