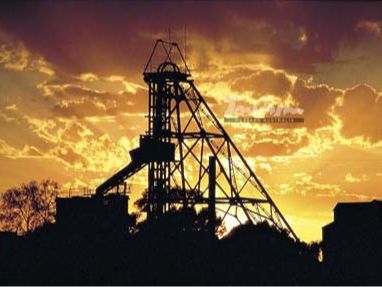 Kalgoorlie-Boulder is known for its globally significant mining industry and rich mineral deposits that have made the Goldfields- Esperance region the second largest resources producing region in WA.

Kalgoorlie-Boulder is rich in two of Australia's most dominant resource commodities – gold and nickel. Further opportunities to broaden the mineral portfolio of the region are rapidly emerging, with a number of other commodities of interest and economic value including, uranium, iron ore and lithium.

While mining continues to have a dominant presence, Kalgoorlie-Boulder has built on its strengths in the mining sector, leading to significant growth and activity in a number of industries and a thriving business community.

Kalgoorlie-Boulder's colonial history is reflected and celebrated today in the many heritage buildings, museums and monuments that are part of the city's landscape.

Tourism, in particular leisure tourism, is an underperforming market in Kalgoorlie- Boulder and provides opportunities for future growth.