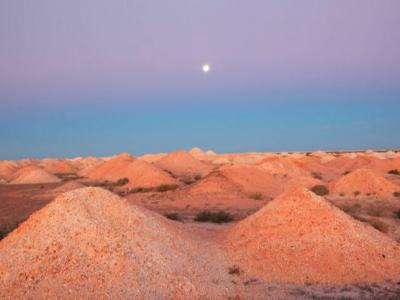 The Far North covers a vast region of 799,850 square kilometres which takes in the sparsely settled country of the north of South Australia.

It accounts for 80% of the State's land mass and has a population of approximately 28,670 people. Port Augusta is the largest community in the region and acts as a vital service centre for the region's widespread and diverse, small and micro communities.

The region incorporates two of Australia's tourism icons - the Flinders Ranges and the Outback. It also contains the majority of SA's priority mineral exploration regions and the cross roads of Australia's national land transport network.

Significant opportunities for economic growth in the northern region exist in the sectors of resources, tourism, transport, defence, services, food and arts.