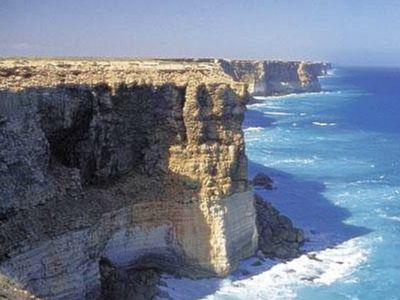 The region is renowned domestically and internationally for its premium seafood, high quality agricultural product, and the pristine nature of its landscapes, seascapes and conservation parks.

The regional economy is primarily driven by the agriculture, manufacturing, fishing, tourism and mining industries. While these industries are well established, aquaculture, food, renewable energy, and health and community services are fast developing as major sources of employment and revenue generation.

Whyalla is unique having a substantial industrial base, providing mining, engineering and steel manufacturing services.

The region is popular for high quality and very different nature based tourism experiences. The region's pristine natural parks, coastal environment and Aboriginal tourism product are key attractions.

The region also has some of the world's highest quality mineral resources of magnetite, graphite, zircon and kaolin. The mining industry is expected to have additional growth in future years when developing mines and prospects progress from exploration to operation. This will create numerous employment and business opportunities and further diversify the regional economy.

Renewable energy is growing due to the region's natural assets of consistent wind resources, abundant sunshine and high wave action. The region has an estimated 300 cloud free days per annum, making it ideal for large-scale solar energy farms. The wave climate on the west coast of the Eyre Peninsula is the best available in South Australia for wave harnessing technologies.