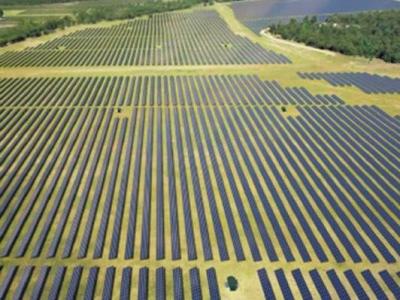 The Darling Downs and South West Region is located in south-east and south-west Queensland, between 125 and 1,000 kilometres west of the Brisbane CBD.

Toowoomba is the gateway to the Darling Downs, including major agricultural production areas and resources projects, and boasts direct supply chain connections to South East Asia through Toowoomba Wellcamp Airport.

South West Queensland and the Darling Downs produces around a third of Queensland's agricultural output and is a major area for cotton and beef. Agriculture, forestry and fishing, construction, health care and social assistance, retail and education and training all represent a significant portion of regional jobs.

Queensland is investing in existing industries and new technologies. This includes an agricultural technology and logistics hub in Toowoomba, new feedlot facilities in Allora and a digital connectivity program across the Darling Downs.

The construction of a new regional trade distribution centre in Toowoomba will help to create local jobs and deliver Queensland produce and products to the world.

Major property and infrastructure company, the Wagner Corporation, has finalised details ahead of construction starting on the centre at Toowoomba Wellcamp Airport. The hub will allow Darling Downs primary producers and exporters to re-enter international marketplaces eager to access Queensland's high-quality products.

The expansion will comprise state-of-the-art large cold and freezer rooms and both temperature-controlled and ambient large transit areas.