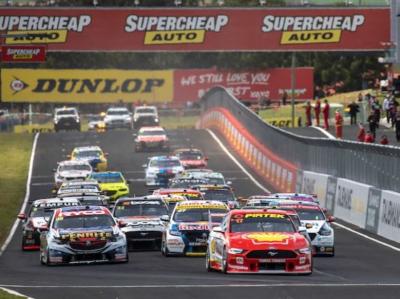 The Central West region of New South Wales is renowned for its food and wine and excellent agricultural produce.

The region is rich in natural resources with agriculture, mining and tourism significant drivers of jobs and opportunities. Increasingly, health and education have taken on a significant role in the region's economy.

The agriculture and mining industry output is underpinned by abundant natural resources within rich soil and mineral deposits. The region has unique geology containing metalliferous minerals, in particular gold.

This has enabled the development of one of the largest gold mines in Australia. Other exploration has been occurring in the region, with potential for other gold and copper mining projects.

Additionally, varied topography and climatic conditions across the region provide various opportunities ranging from forestry, cool climate produce, dairy, sheep and beef livestock, as well as a variety of irrigation and broad acre crops.