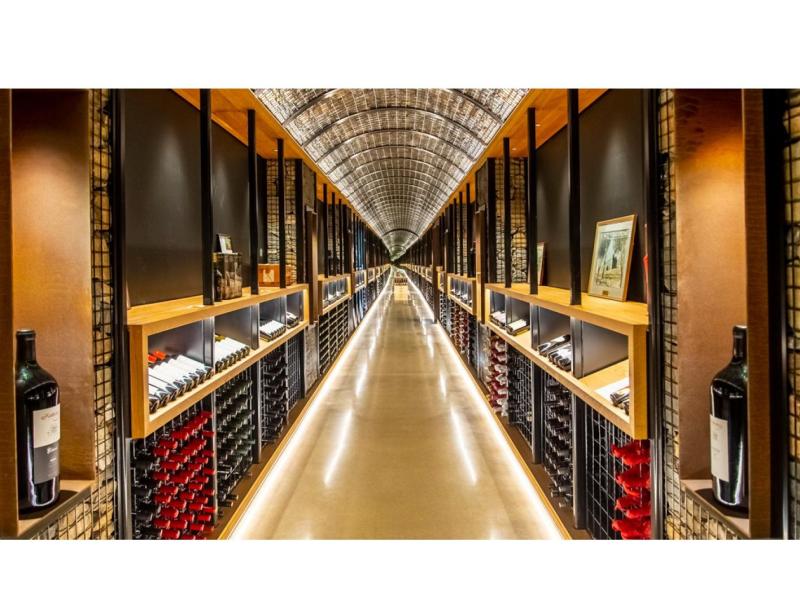 The Barossa is a world-class region of fine wine endeavour based on a unique story of generations, inheritance and hallowed ground. The Barossa is a home to some of the oldest Shiraz, Grenache, Cabernet Sauvignon and Semillon vineyards in the world.

The Barossa Region is SA's food and wine tourism flagship well supported by trails for cycling, walking and riding. Colonial heritage and culinary traditions inspired by early settlers are alive and well, and modern reinventions have sparkled interest in cultural food experiences including cooking schools, artisan products, farmers markets and restaurants.

Three major contributors to the Region`s agricultural output are broadacre cropping, livestock and fruit production.

The Barossa Region has a rich cultural and historical affinity with horses and a strong growing industry. The Barossa Region is home to a state-of-the art Equine Health and Performance Centre situated in the Roseworthy Campus of the University of Adelaide.

The Barossa, Gawler, Light and Adelaide Plains areas have a rich cultural and art tradition. Art Music Design is a meeting place for all working in the creative industries: artists, musicians, designers, dancers, theatre makers, writers and more.

It connects makers with creative industries, tourism, local business, national and international opportunities.