Evoi Wines
EVOI began in 2007 with two barrels of Chardonnay. Since then it has grown to be a very highly regarded boutique winery.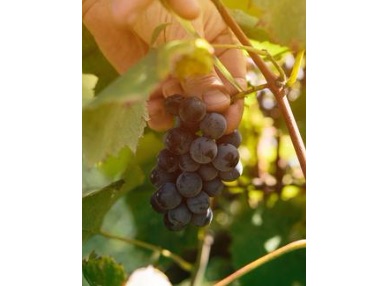 PO Box 1029 Dunsborough, WA 6281, 6281, South West, Western Australia
Categories: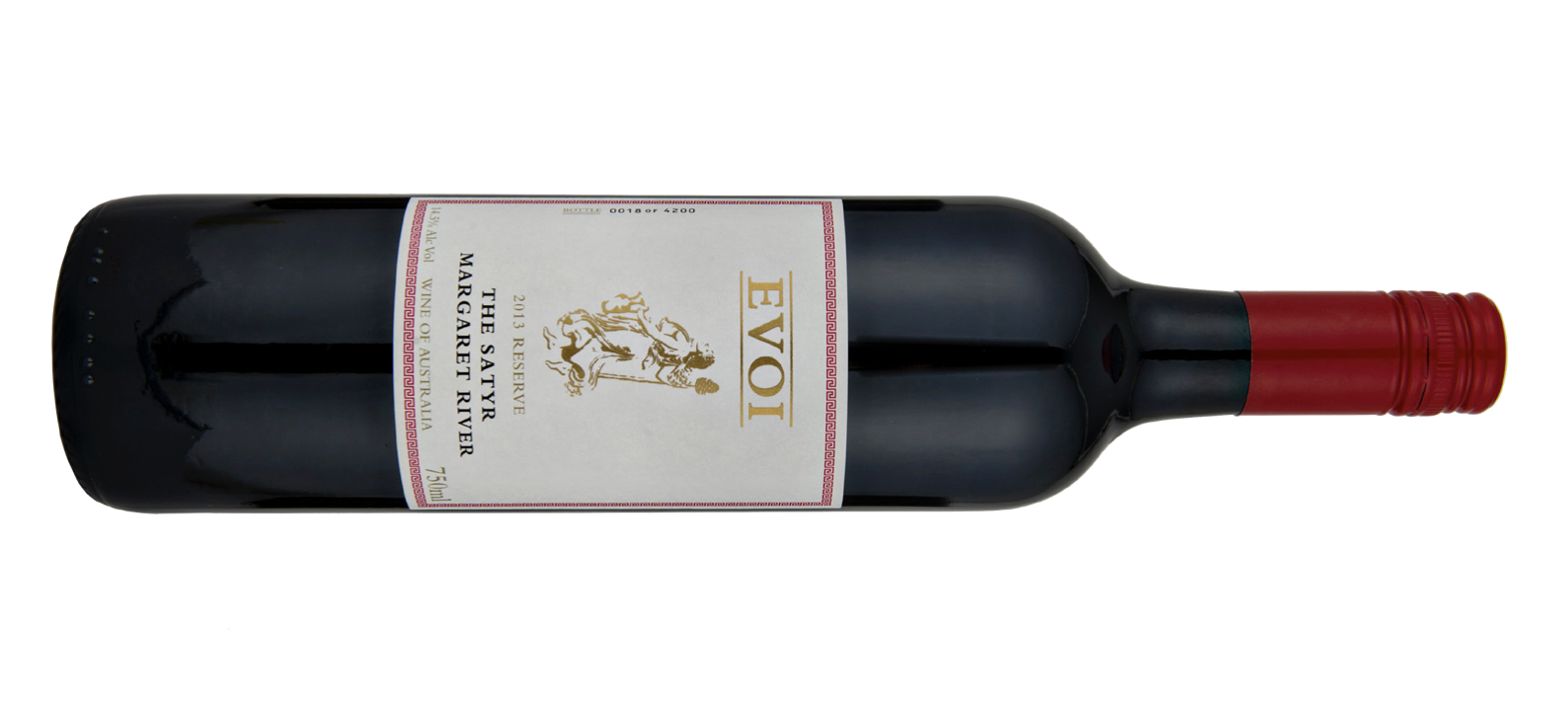 EVOI is now a 5 Red Star rated Halliday winery (top 10% of Australian wineries) and awarded "Western Australian Winery of the Year" at the 2015 Melbourne International Wine Show.
The core values remain the same and Nigel Ludlow continues to be a hands on winemaker (and owner), passionate about producing wines with regionality and character.
Products
Chardonnay, Cabernet Sauvignon, Petit Verdot, Malbec, Sauvignon Blanc Semillon and Rosé. All products are available
for export.
Australian distribution
Australia wide.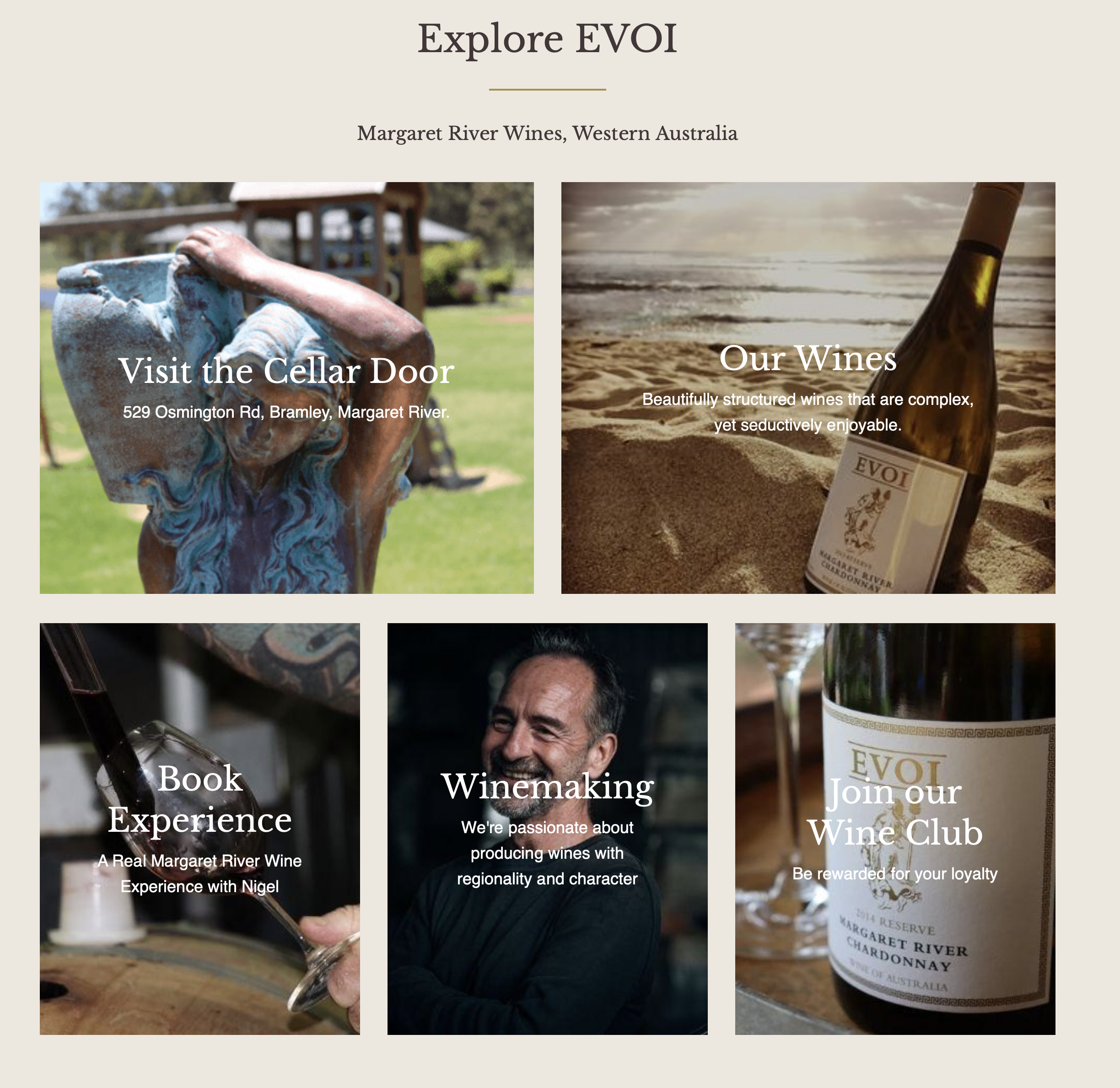 Type
Business Organisation