Sydney - Eastern Harbour City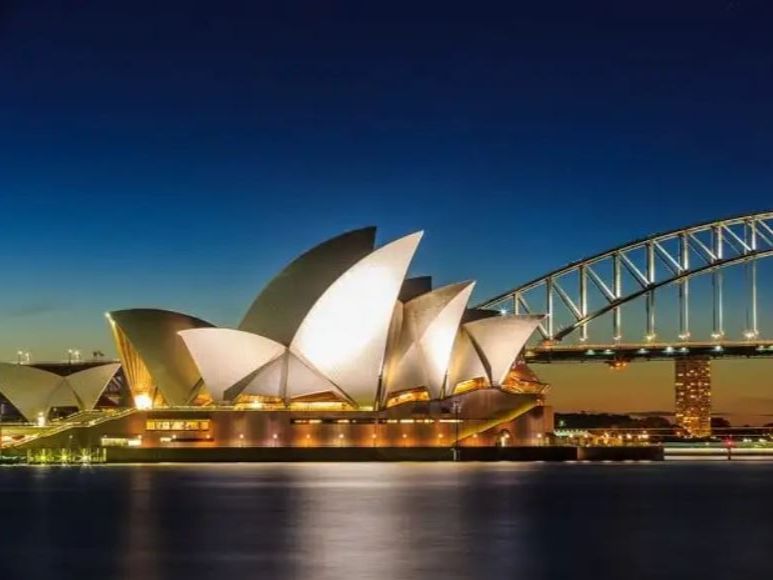 The Eastern Harbour City has Australia's global gateway and financial capital, the Harbour CBD, as its metropolitan centre. Well-established, well-serviced and highly accessible by its radial rail network, it has half a million jobs and the largest office market in the region.

The Eastern Harbour City has significant rail projects underway to increase its global competitiveness, boost business-to-business connections and attract skilled workers with faster commuting times. The Sydney Metro Northwest links Rouse Hill to Chatswood, Sydney Metro City & Southwest connects Chatswood to Sydenham-Bankstown and Sydney Metro West will provide faster and more frequent trips to and from Greater Parramatta. The CBD and South East Light Rail connects the Harbour CBD to the Randwick health and education precinct.

The Eastern Economic Corridor from Macquarie Park to Sydney Airport is the State's greatest economic asset - contributing two-thirds of NSW's economic growth in the 2015-16 financial year. It will build on its credentials and leverage its strong financial, professional, health, education and innovation sectors.

The Harbour CBD will focus on innovation and global competitiveness to underpin its continued growth. It will extend its capabilities with an emerging Innovation Corridor on its western edge comprising universities, a major teaching hospital, international innovation companies and fast-growing start-ups.