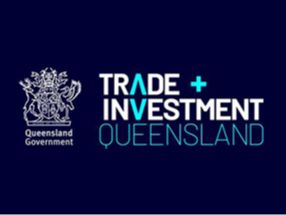 We work with partner agencies, industry organisations, and international allies to promote better access to overseas markets and decision-makers for Queensland companies.

If you're an exporter, we'll work with you to:

develop your skills,
source the market intelligence,
give you the business connections you need, and
offer in-market introductions through targeted trade missions and virtual meetings.

See how we can help you export from Queensland.