Devil's Lair
The freedom to do things differently and the subtlety of the soils makes Devil's Lair wines respected for their great clarity, delicate fruit flavours and elegant structure.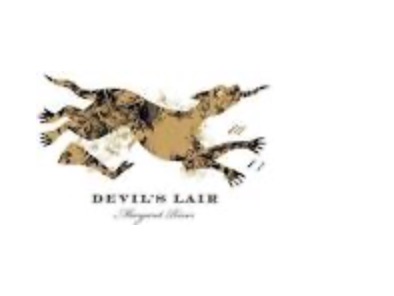 Devils Lair, Forest Grove 6286, South West, Western Australia
Categories: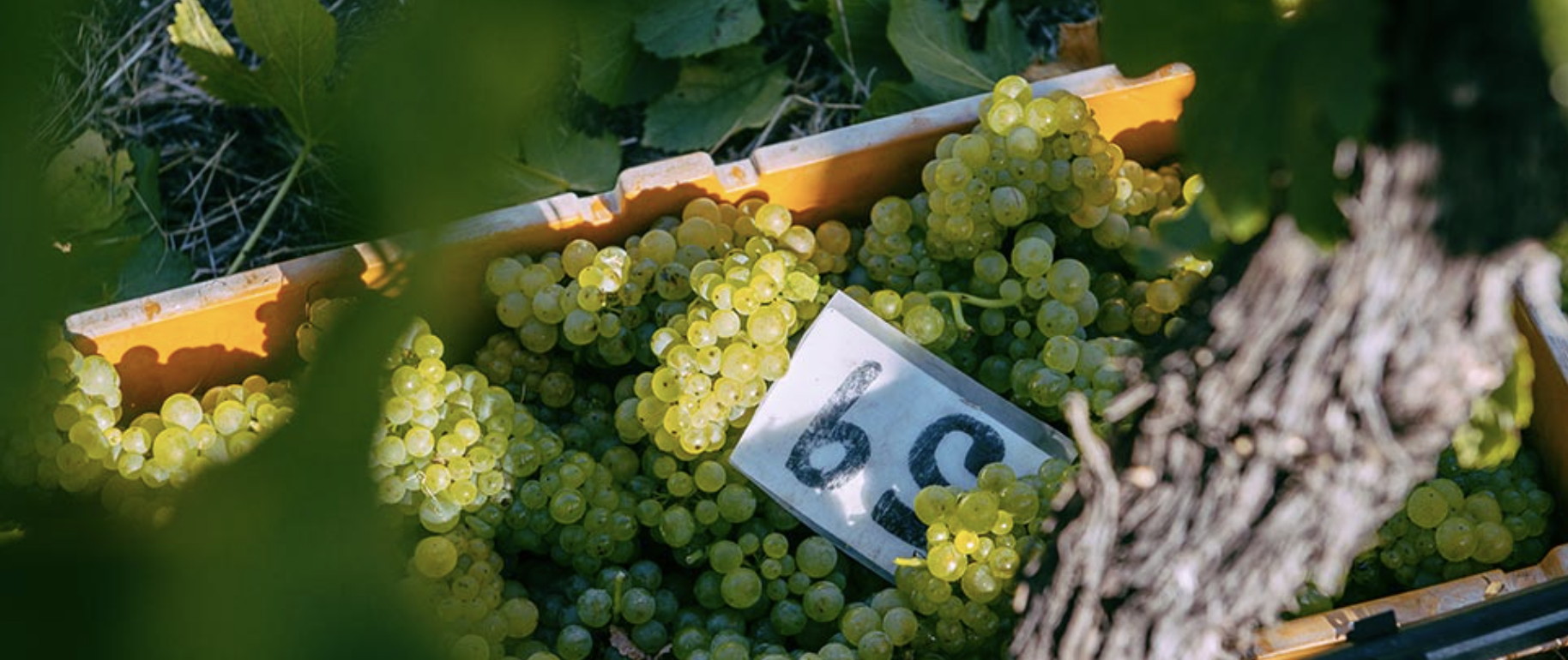 The ancient soils in which the Devil's Lair vines flourish today were forming thousands of years ago, centuries before Margaret River was named such and well before anyone dreamt of growing wine in the region.
Vintage to vintage, Devil's Lair strives to capture the essence of the land in order to create wines that are revered in their own way.
For the winemaking team at Devil's Lair, vintage is a time of exhilaration, winemaking flair and a frenetic pace combined with a healthy dose of chance.
It's when months' and months' of tending the vines - pruning, planting, managing the elements - and weeks of meticulous preparation in the winery all pay off.
Type
Business Organisation