Widden Stud
Thoroughbred Stud Farm. Widden Stud is a name synonymous with champion sires – Marscay, Vain, Bletchingly, Todman, and General Nediym – brilliant, tough, speed oriented horses that left a legacy of greatness for generations to come.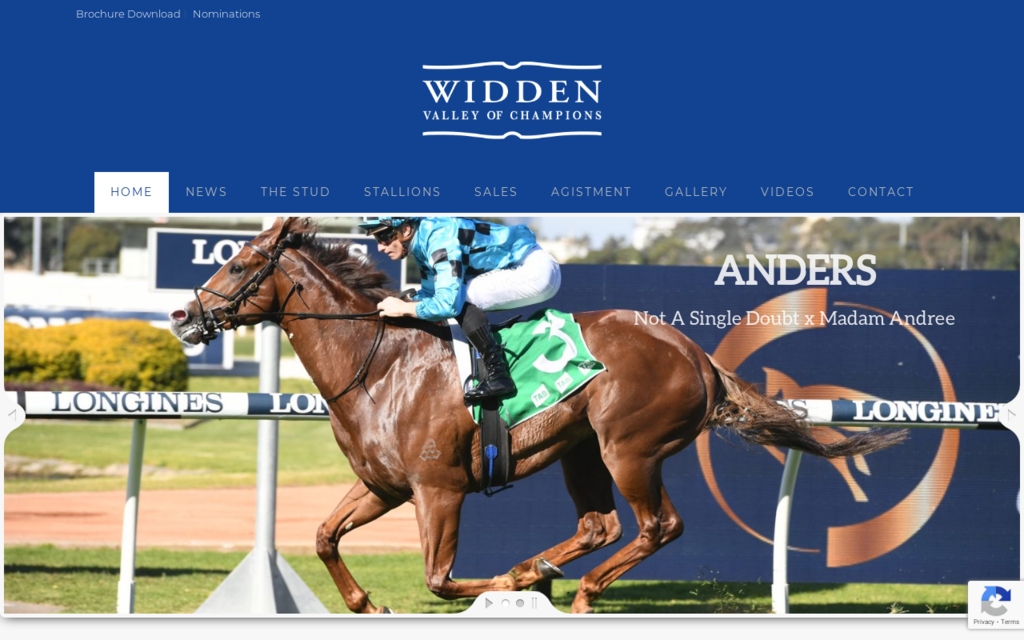 Widden Valley, Denman, 2328, 2328, Hunter, New South Wales
Categories: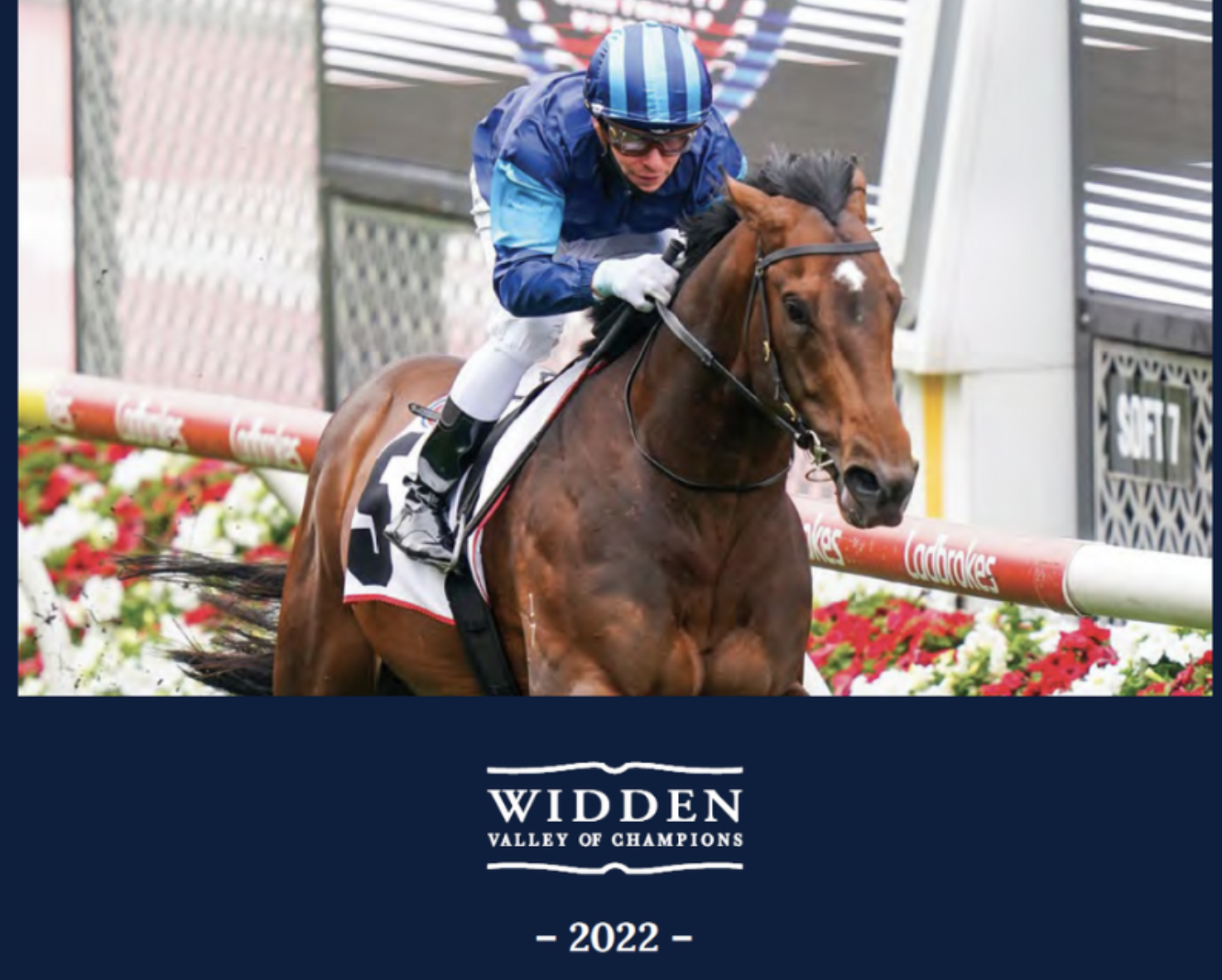 By the time the Queen's great-grandfather, then Prince of Wales, set up the royal stud at Sandringham in 1886, Widden had been going nearly 20 years.
To mark the stud's centenary, Turf historian Douglas Barrie published Valley of Champions. 'During the 19th century Australia, more than any other country on earth, needed good horses' he wrote. 'Australia became the proving ground for the English thoroughbred.' It cost time and money to bring livestock across the world by sail, so far-sighted settlers imported the best they could afford – or bred from those that did. No one was more far-sighted than the Thompsons, who settled around the Widden Valley in the Upper Hunter.
John Thompson had arrived in the colony from Yorkshire in 1832, dreaming of being a wool king. But the dingoes slaughtered his merinos and so his sons concentrated on Shorthorn cattle and saddle horses well before they bought the present Widden property in 1867. There are cattle on the property to this day but it was horses that would make it famous. When the forerunner of the Australian Stud Book started in 1878, the Thompsons registered three 'blood' mares in it, soon adding more.
Those foundation mares began great thoroughbred families – and one of the world's great studs. Now Widden is celebrating 150 years in the same family. It is one of few horse studs anywhere in the world that has always survived solely as a working farm.
In racing, it's the horses, trainers and jockeys that tend to be honoured, but when the Australian Racing Hall of Fame made its inaugural inductions in 2001, the Thompson family was chosen along with Phar Lap and Bart Cummings. Accolades don't come much higher.
Type
Business Organisation