Sydney - Central River City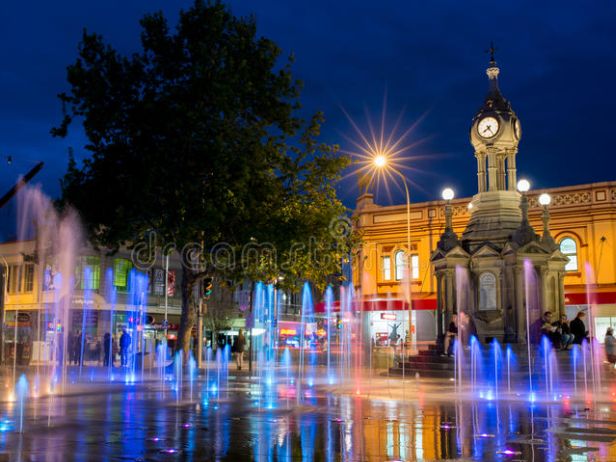 The Central River City spans the local government areas of Canterbury-Bankstown, Cumberland, Parramatta, Georges River, The Hills and Blacktown.

It is as dynamic as it is diverse and is home to one of Sydney's fastest-growing and strategically important economic corridors – running through Greater Parramatta and the Olympic Peninsula. The Central River City is changing rapidly to accommodate more jobs and business opportunities, rebalancing Greater Sydney's population.

We have a vision for the Central River City to be the region's true, connected, unifying centre, using technology and data to create a future-focused, liveable and sustainable economic corridor, with access to jobs and housing.

A Smart Central River City will provide digital connectivity and use connected technologies and data to create a place that is:

collaborative: generating and supporting collaboration between governments and with industry

liveable: improving liveability, and sustainability by creating places with great amenity for people to visit, live, work and play

productive: attracting and sustaining a skilled workforce and investment in knowledge-intensive industries, from startups, scale-ups to large multi-national corporations; and a workforce

sustainable: improving the resilience of communities and infrastructure.

The Blueprint lays out the opportunities and is guiding strategic planning and investment in smart solutions in the Central River City.